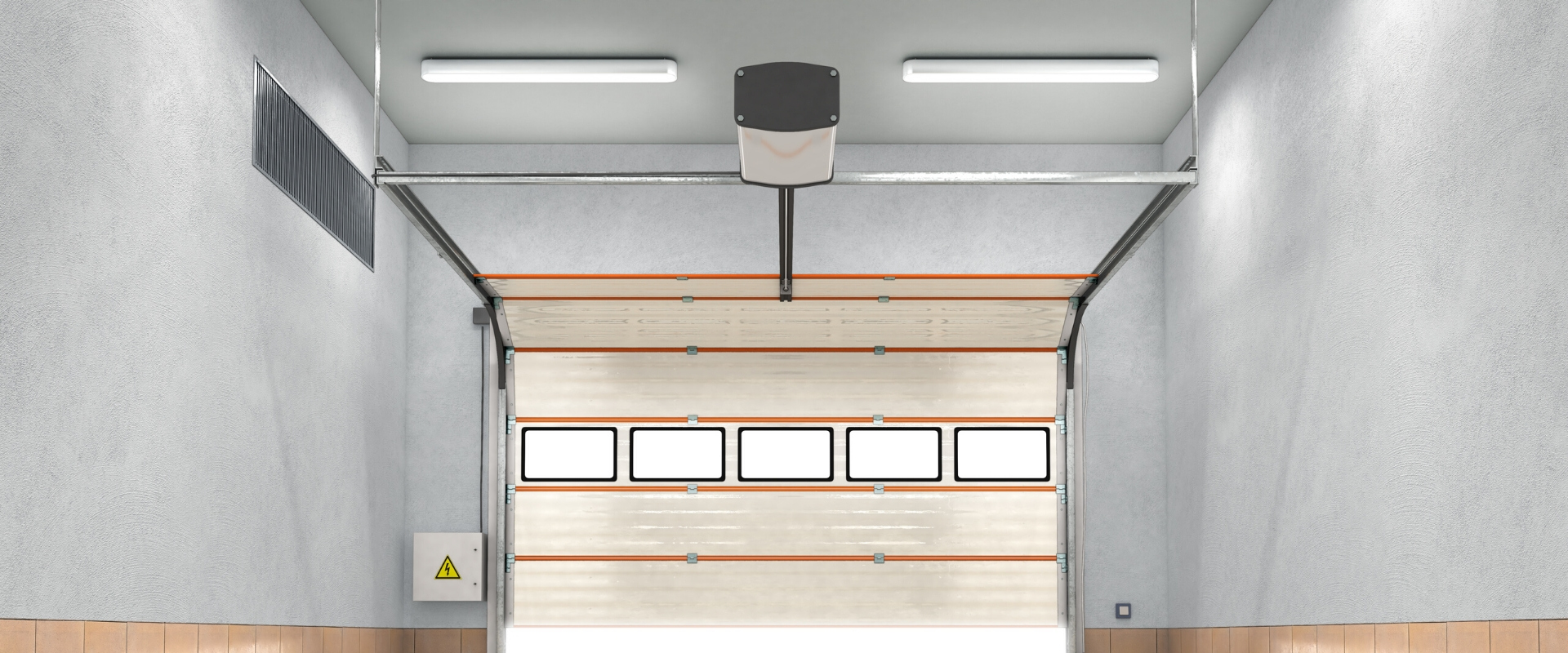 The Best Garage Door Repair Service in Town
The Best

Garage Door

Repair Service

in Town
We offer a value-for-money garage door repair service with no hidden charges. All services are backed up by a satisfaction guarantee. The guarantee we offer is unlike any other in the sense that it is we have a history of honoring it evident from our long list of highly satisfied clients. The company provides competitive rates that allow you to save money while being assured of a top-shelf service. That is why we have continued to be one of the leading garage door repair services in the city.
The Team At Prompt Garage Door Services Is Prompt, Trustworthy, And Efficient
Our technicians have been vetted, tried and tested to ensure the best service. They have the experience, along with training to deal with all types of issues in the shortest time possible. That is why we are one of the first businesses to get a call during an emergency. Our team of certified experts will then rush to a client's location to address the issue.
The fact that people trust us to deliver is one of the leading reasons why we are one of the leading services in the area. We also continue to build on that trust by ensuring that everyone working for us embodies the ethos of the company. So, at the end of the day, you are assured of a prompt and professional service that's competitively priced.
We have years of experience in Garage Door Replacement & Installation
We are a leading Garage Door Service, which offers Door Replacement & Installation not only because we have been around for a long time but also because we are trusted. All parts – from rollers to chains – are sourced from trusted suppliers and are backed by their respective warranties. Our technicians receive ongoing training which keeps them ahead of the rest. Plus since we travel with everything needed, to assure clients that all issues will be fixed on the spot eliminating time-consuming back and forth.
Providing customers' peace of mind with Garage Door Maintenance and Safety
Your safety is our priority. A faulty garage door can be inconvenient and possibly dangerous if you try to fix it yourself. If your door starts making rattling or squeaking sounds, just pick up the phone and call us! Identifying the problem correctly can save both time and money, that is why most of our time in is invested in finding the root cause of the issue. Garage door repair is serious business because a lot can go wrong, which is why hiring professionals is so important. Let the professionals handle it.
Our maintenance plan includes inspecting your garage door for things like worn-out rollers which will need to be replaced, in addition to the torsion Springs and Garage Door Opener. We have an extensive maintenance checklist that includes all aspects of your garage door. All of this means that your garage door is both reliable and will last for a long time.
We Never Compromise On Quality.

100% Client Satisfaction Guaranteed.